In recent years, there has been a very big shift in enterprise management systems and it has evolved so much that it is now not limited to large institutions.
Such as companies, banks, hospitals and developed to run small and medium-sized enterprises such as shops, pharmacies, clinics.
Institutions of all kinds are unable to abandon enterprise management systems. Now we're going to talk about my Clinic management system.
But you as a doctor, what does my Clinic offer you?
First: - My Clinic clinic management program has the possibility of managing more than one clinic together: -
My Clinic runs a number of different clinics because it is characterized by a program specialized in the management of clinic complexes
Second: - My Clinic clinic program limits your income and expenses
The My Clinic Management Program accounts for all your clinic's revenue from all services provided by (statements, return statements, home visits.... This also applies to exports and therefore you can know your revenues, exports and profits very easily and accurately without sinking into lengthy accounts that are not originally part of your business. This applies to each separate clinic or clinic combined with the powers of each user to ensure the privacy and security of data and accounts.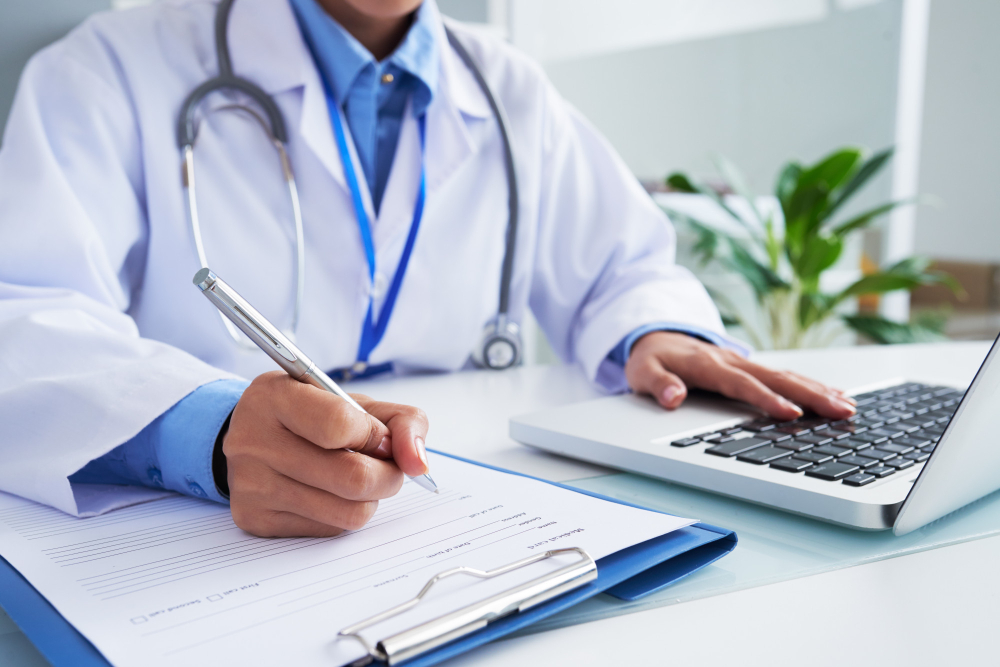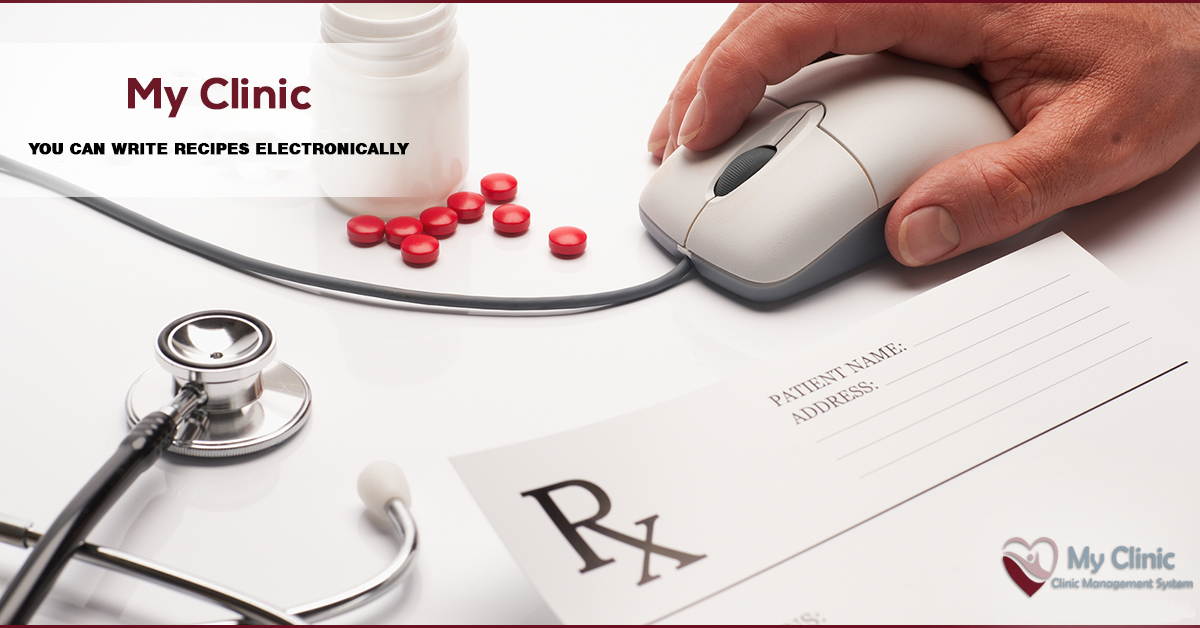 Third: - My Clinic management program organizes for you patient data and reservations
One of the biggest problems facing doctors is the interference or irregularity of patient bookings and statements and disclosures and my Clinic program protects you from this interference and organizes your time and prevents any over-accumulation in your clinic that may cause you inconvenience or your patients. My Clinic clinic management program also organizes patients' data and records their patient history and any observations about them as well as their physical and other data, in order to follow your patient properly and remove the burden of keeping all cases or lost in piles of papers for patient reports.
Fourth: - My Clinic program registers doctors in clinics and their specialties: -
Because My Clinic specializes in managing many different clinics specialties it also enables you to introduce many doctors also enter their general and specialized specialties, also register their data, appointments and services they provide at their prices.
Fifth: - My Clinic program enables you to write recipes electronically:-
My clinic program enables you to write prescriptions (prescriptions) on the computer through the program also print them, and the program of clinic management My Clinic has a special department for medicines and types of analysis and radiation that are required from the patient to facilitate inputs to the doctor when writing the prescription while determining the validity of writing prescriptions for doctors only.
You can download a free trial of the Clinics and Medical Centers May Clinic programClick Here