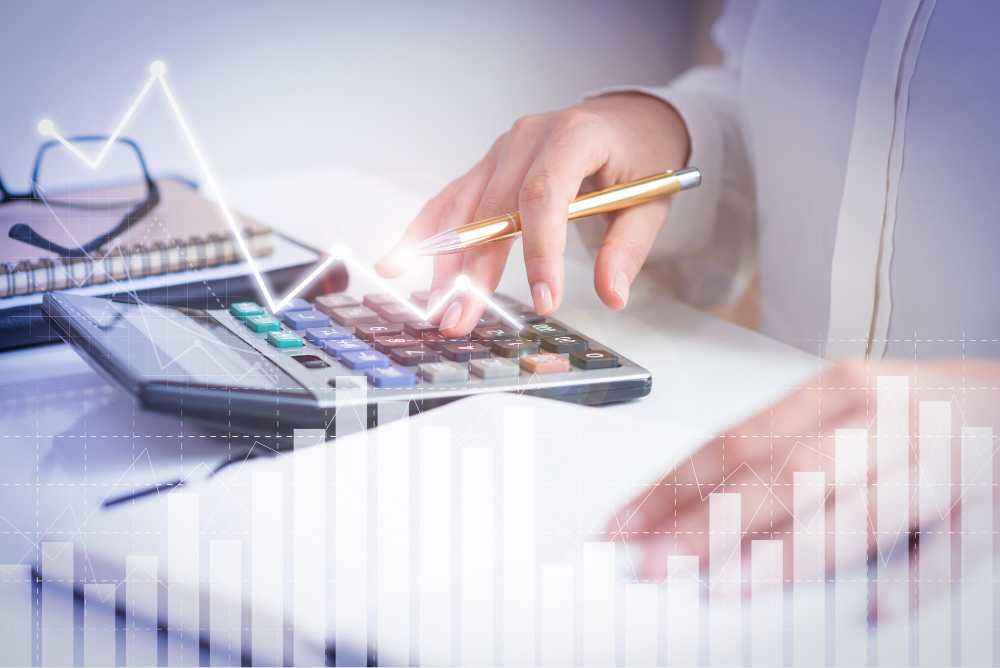 28
Nov
Three important criteria for selecting an accounting program :
1- Choose an accounting program that has a trial copy:
Your choice of accounting program is available for a trial version that helps you to evaluate the performance of the program, and to make sure that there are no accounting or accounting errors in it also helps you to evaluate the appropriate nature of your activity and also evaluate the performance of reports in the program as what matters most to the owner of the organization is the existence of clear reports and organized and easy to understand and cover his needs of the accounting program so that he can easily identify the status of the business in regard to the financial situation, Sales and purchases - debts, customer accounts and suppliers - expenses, revenues and profits - casher revenue - quantities in stores - inventory of stores - prices and other reports. So a free trial of an accounting program will help you evaluate the program before purchasing it.
2- Choose an accounts program that suits your organization: -
We also mentioned the importance of having a trial copy that lies in your ability to evaluate the approval of an accounting program for the needs of your business as there are general accounting programs to manage the accounts of various activities in general and specialized accounting programs (contracting accounting programs .....) for activities characterized by special accounting requirements. Also choose an accounts program suitable for the size of your organization depending on the capital you work in and the turnover rate of working capital and inventory.
Therefore, based on the evaluation of the trial version of the accounts program you can evaluate the appropriateness of the account system for the nature of your business and the size of your business.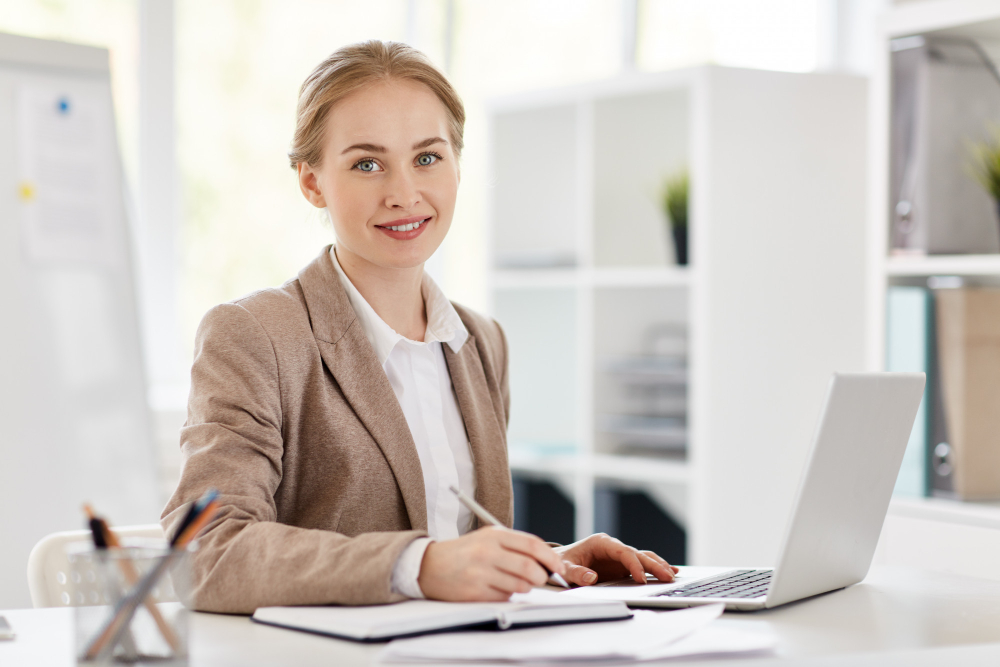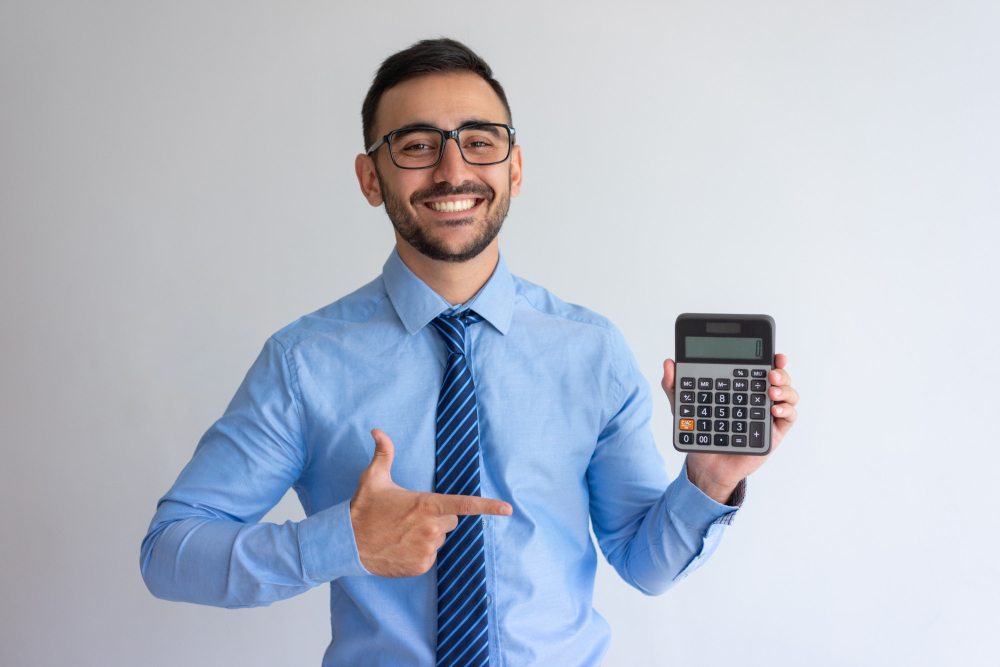 Stay away from any free accounting program:
The free accounting program is only a stolen program so its use threatens to lose the accounts and data of your organization at any time, or it is an accounting program designed by beginners who train it (develop their skills in dealing with databases and with software languages and develop their skills in the design of special account programs) so that they can develop it to be put on the market for a sum of money.
We offer you the free trial version of I_Sales accounts program and through which you can evaluate the program yourself, I_Sales enterprise account management comes to you from a company specialized in the manufacture of software enterprises so you guarantee its full source and also to ensure the program and your rights in it more comes to you with a maintenance contract and annual technical support ensures the continuity of technical support for the program accounts i Sills and your rights to fast and regular technical support for it