This service allows the customer to receive subscriptions to one of the monthly SMS savings packages and when you sign up for an SMS savings package, the customer benefits from sending more local SMS messages at a lower cost.
- The importance of SMS: -
• Mobile-oriented advertising messages are the latest, easiest, fastest and most efficient advertising tool.
-Facts about SMS usage rates: -
• Most internet users of their mobile phones rarely access the Internet via computers, and the proportion of this type of user in Egypt is 70%.
• An industry study confirmed that more than 80% of mobile phone users have the ability to receive ad text messages.
Studies have also revealed that 97% of SMS messages are read.
• The public response rate to SMS marketing campaigns is 20%.
• Text messages are estimated to have an effect 10 times more than the impact of the newspaper's announcement.
- SMS features: -
• Enables you to send an SMS with any name you want (the sender's name can contain letters and numbers).
• SMS packages enable you to facilitate the targeting of specific segments.
• You can send a message to thousands and even thousands of mobiles at once.
• SMS messages are used as a new advertising and media medium in advertising services and offers.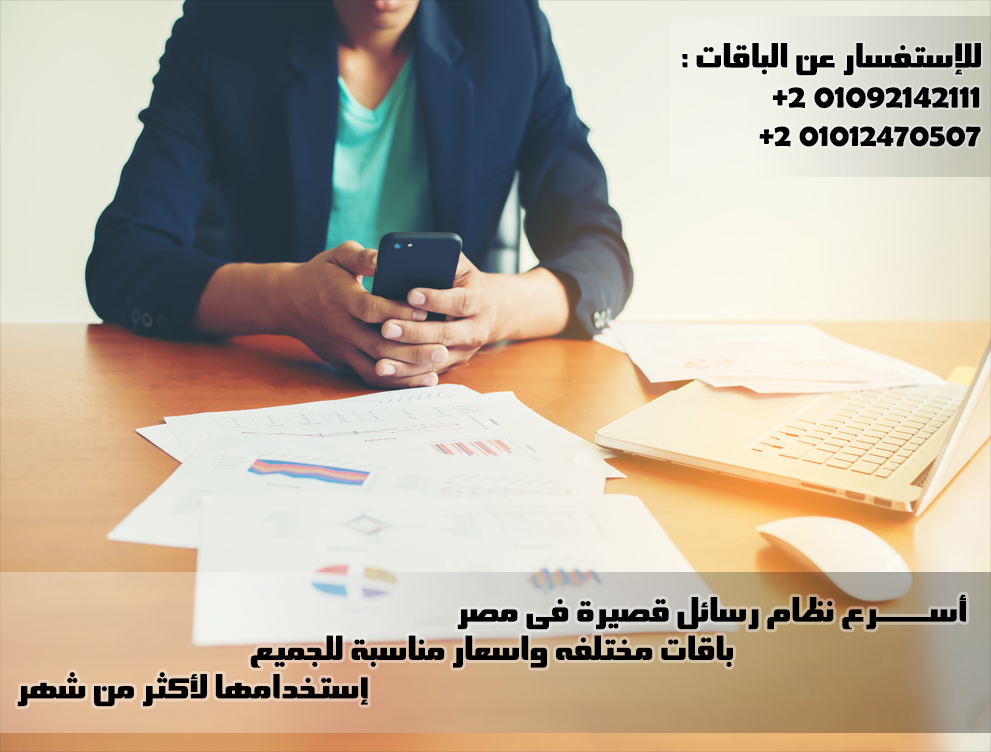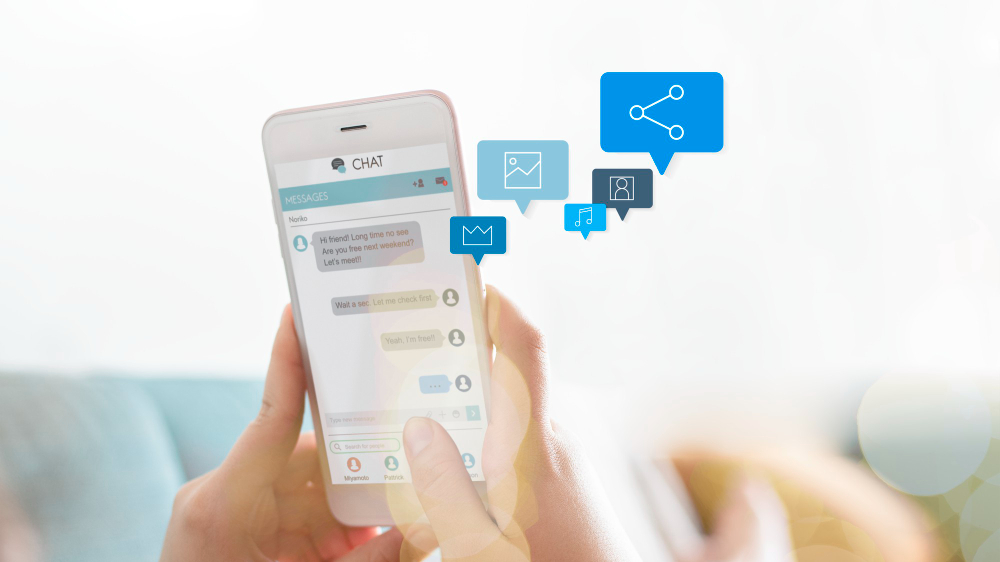 - What can this service offer you?
• Push your business in recessions.
• Increase sales of your current products and showcase your new products in an attractive way.
• Maintain your existing customers and attract new customers to enhance your presence in the market.
• Open a new channel to communicate with your current and new customers.
• Make the most of marketing that depends on targeting a particular type of audience.
• Easily and quickly you can deliver your marketing message to a large number of customers.
Messages are not required to be used within a month.
To find out the packages you can contact us: 01092142111 2+ 01012470507 2+Visit our Facebook page through: https://www.facebook.com/fastsms2016/