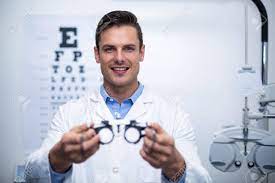 If you are an ophthalmologist and want to manage your eye clinic in all ophthalmology specialties, then you need a program to record the statements and make prescriptions, in addition to recording surgeries and eyeglasses lists in addition to many special capabilities that you may search for, as it meets all the needs of the doctor, patient, and secretary Within ophthalmology clinics. The doctor grants a comprehensive management within the medical clinic, including accounts, stores, and employees, and booking examination dates and the most important reports that serve the medical clinic with all its departments. And adding patient data including eyesight, medical examination, and radiology to review the medical record of Patient at any time
Features that must be met in the eye clinics management program:
Programming and design:
When choosing your ophthalmology clinic management program, you should take care that it has a large database and that it is designed with a modern programming language, iCare program for managing ophthalmology clinics is designed with the c # programming language, in addition to the presence of periodic updates, and the possibility of multiple users.
ICare supports Autocomplete automatically while writing in various fields to facilitate writing data. , In addition to the ability to print and export reports in more than 8 applications such as: Excel Word, Rtf, Pdf, Xm.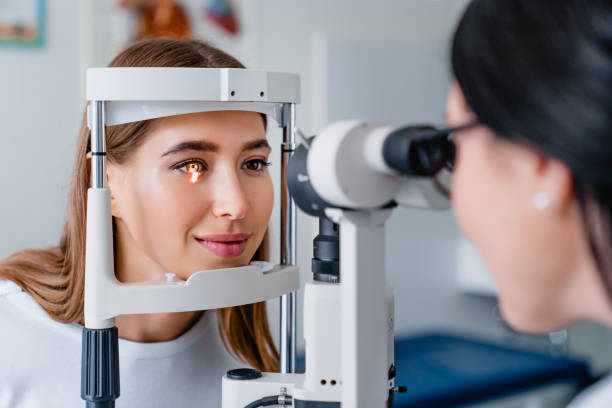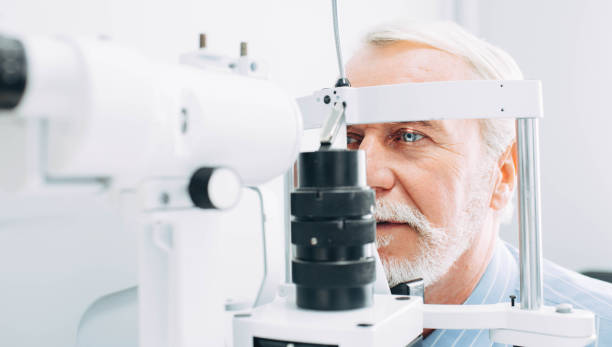 Clinic Activity Registration:
When choosing the eye clinic management program, you must record the patient's names and some details such as determining the type and age, recording the mobile number and address, the ability to record notes for each patient and other data that you need to have in your program, the iCare program for managing ophthalmology clinics All of this in addition to registering patients
And record the date and hour of detection for each patient, as it gives the ability to modify data, add and delete.
Reporting work:
In ophthalmology clinics, the doctor and the clinic staff need a program that prints the reports they need on a daily or weekly basis, as needed. The iCare program makes the following reports:
Reservation reports
Report of previous examinations
Reports of Al-Mardhi Al-Mardi
Patient reports
Facilitating secretarial work:
The ophthalmology management program is very important for the secretariat because it is possible to add the reservation number for the patient if he is outside the clinic with identifying important things such as the date of the examination and the value of the examination, the patient's personal data such as name, age and others, arranging the appointments of the advertising delegates 'visits to the pharmaceutical companies in the clinic has become easier With the Ophthalmology Clinic Management Program because it helps the secretary to add (company name - visit content - delegate's name - visit date) with writing medicines, and free samples from pharmaceutical companies and medical supplies.