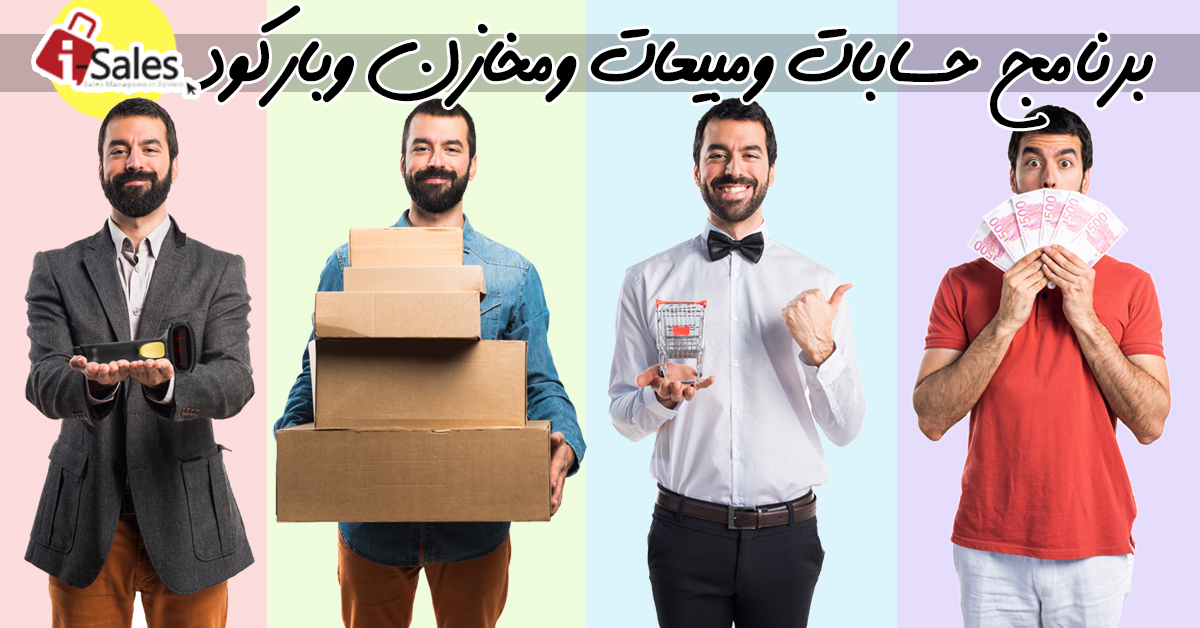 I-Sales enterprise management program is an integrated program, it is a program of accounts, sales, stores and barcode that manages the accounts and management of the sales of the organization to make sales and purchases easier and faster,
The process of inventory control is more accurate, and makes the process of managing the accounts of the institution simple and easy process does not need a specialized accountant.
I-Sales also supports various types of barcode reader and other hardware devices such as (cash drawer- Barcode printer - recite printer).
I-sales Accounts Program:
Isales is an accounting program that manages the accounting part of the business such as revenue management, expense management, profit and loss management, not only customer and supplier account management, but also provides you with all the reports that help you understand the financial and accounting situation in the eSills accounting program, all without the need for a specialized accountant to deal with the program where iSills manages all accounting processes in the background and all that you have as a user. It is only the introduction of inputs through a screen and boxes that are easy to understand.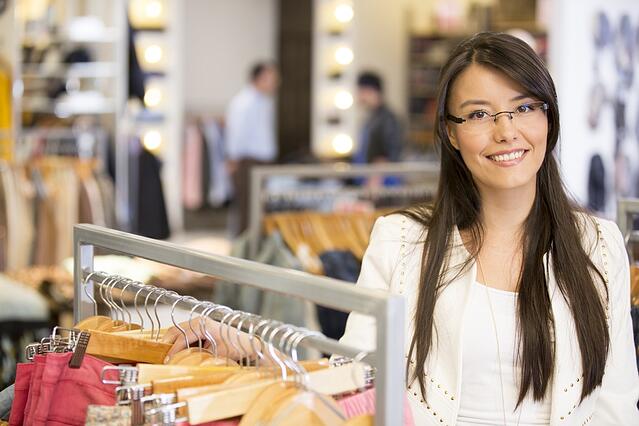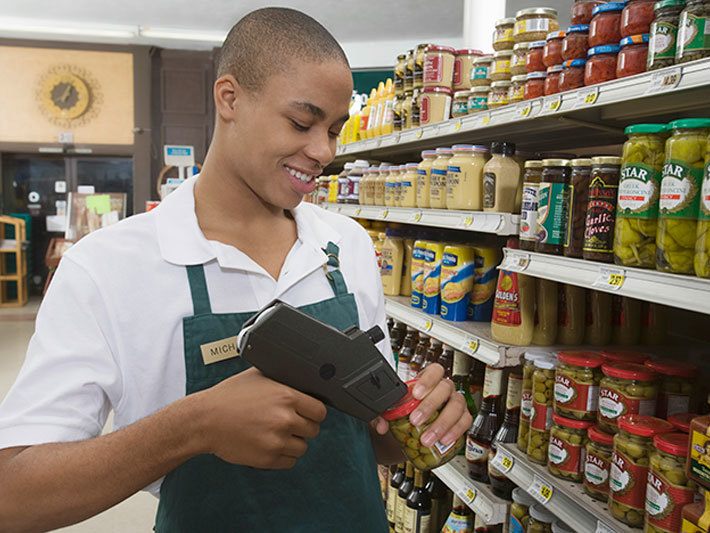 I-sales program is integrated that manages the sales and purchases of the business and manages the sales and purchase bills and returns and provides you with many reports that help you monitor the most mobile and most profitable items in order to invest in them more and less mobile items in order to avoid investing in them, also the enterprise sales program i Sales provide you with daily reports sales and sales during a period to watch the seasons accurately. E.S. sales program supports multiple payment methods and supports the making of quotes and the reservation of quantities on the part of a customer, also supports eSills multiple prices.
I-sales stores program where it supports the management of more than one store and transfer between them and provides you with reports that know you inventory balance, items under demand, quantities of items in stores and others, also the program of store management iSills settle stores after inventory.
I-sales store management helps you monitor each store where it appoints a special employee for each store.
I-sales enterprise sales program supports various types of barcode reader and also supports barcode printing by adjusting barcode adhesive settings and through the barcode printer device, also supports the billing printer as well as printing invoices A4, also after adjusting the type of printer and the form of the invoice to be printed (A4 or Recit) according to the printer described on the computer.
Therefore, with the program of managing accounts, sales, stores and barcode eSills you can be sure to manage all sections of your organization and manage them accurately and safely.