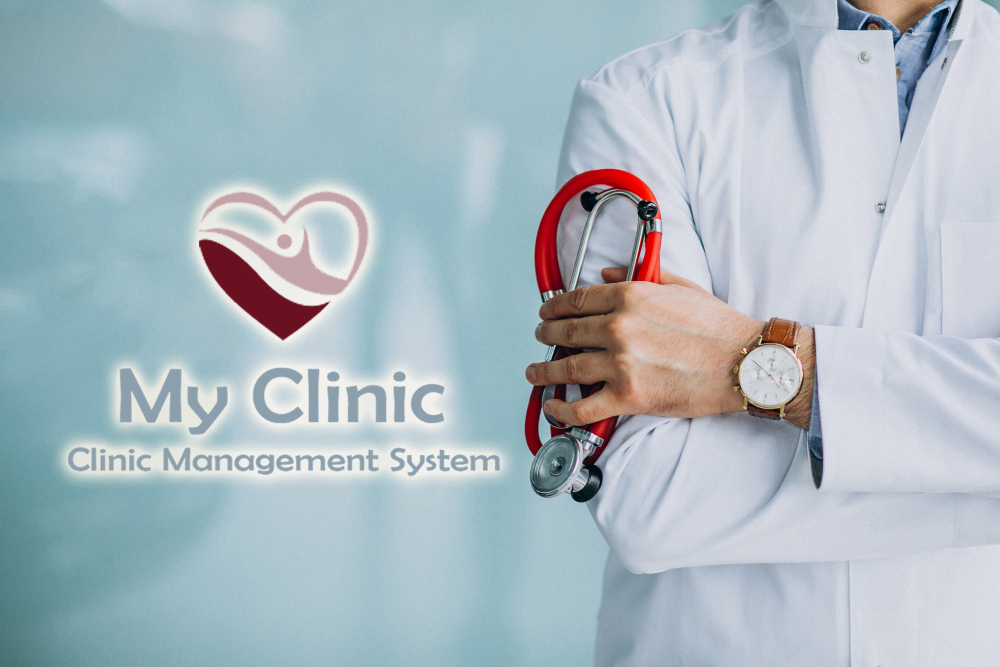 Are you with a law setting the price of statements in private clinics?
This issue should be discussed worldwide because of the large numbers of doctors and their varying levels.
Please note that government hospitals worldwide standardize the price of government disclosure and in some countries make it free.
We review some of its aspects of pros and cons:
First, the pros:
With the large number of doctors and the spread of advertising technology for doctors, some doctors with other talents in addition to medicine have become more successful and famous than other doctors, while the reverse image of some doctors who do not have marketing ideas but have high medical capabilities do not reach patients with the right expansion.
By applying a law that sets a close price for private clinics, it leads to:
Choose a doctor based on his competence
Choose a doctor according to geographical distribution
Encouraging patients to visit new doctors
Raising the standard of living of new doctors, making them free for research and studies
Giving young doctors the opportunity to experiment practically and in return for money as opposed to government hospitals
Prevent doctors from manipulating hospital accounts
In addition to the selection of patients doctors according to practical and not material views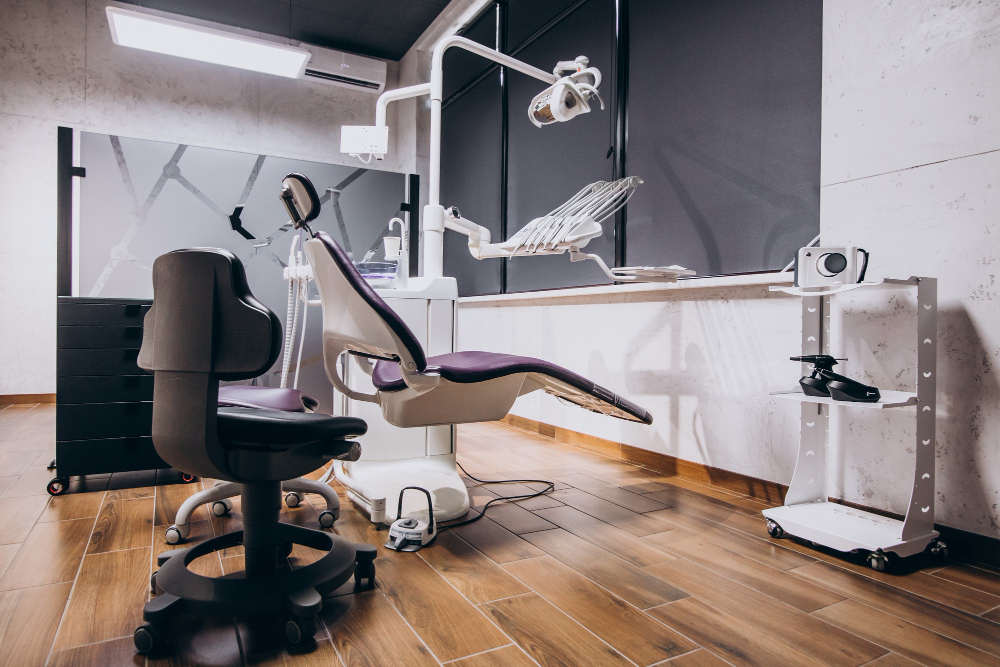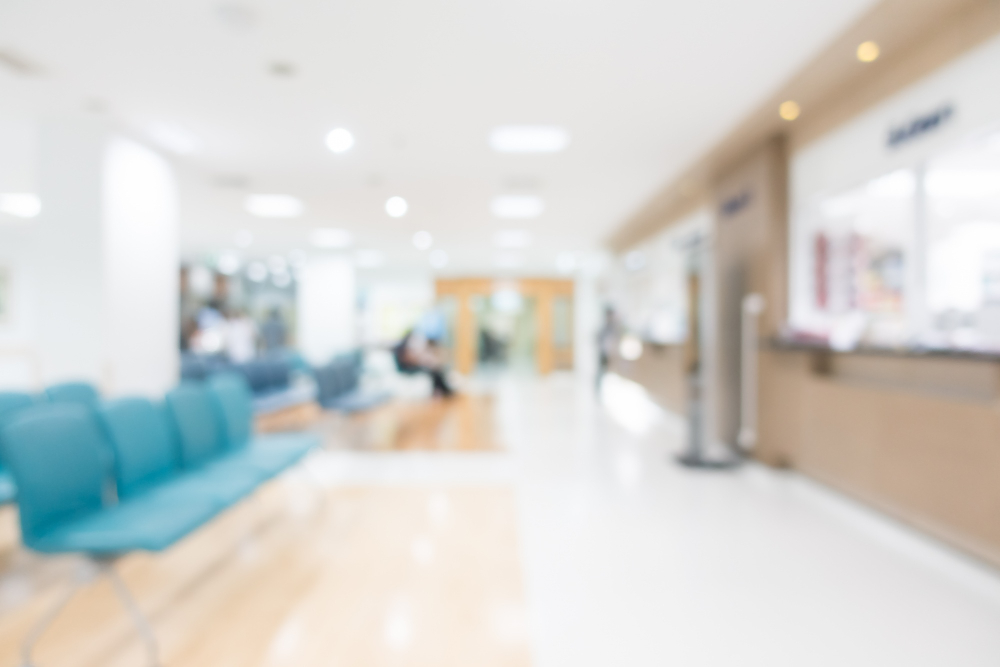 Second: Negatives:
The disadvantages of this law are relative because most classes in all societies have the goal today in achieving social justice among all doctors and to imagine that some would be unfair to some older and more experienced doctors, this is a wrong perception because the price of disclosure will remain at the price of private clinics, but from a humanitarian point of view there are several doctors who do not have the opportunity to prove their skills and there are many patients who do not have the price of treatment in doctors with a high price of detection because the community perception The prevailing fact that the high detection price indicates the skill of the doctor
We will give an example: if a middle-class child who wants treatment in a clinic, not a government hospital, becomes ill and the condition develops until it becomes necessary to offer greater consultants, and the middle family is unable to increase the period of treatment on the offer to the consultant with expensive detection, and the situation has doubled badly and has serious consequences,
What about health: an entire family is traumatized by their inability to offer the child to the expensive consultant in addition to the child's suffering.
What if, on the other hand, if there is a pricing of the statements?
Surely a number of competent doctors will show up, expose the child to any of them according to competence, and lift the psychological suffering of the family that they cannot provide a detection of the child.
Social justice is certainly required, but until legislation is passed,
You can price each doctor's disclosure and price other services for each doctor from the My Clinic program.
You can download a free trial of the Clinics and Medical Centers My Clinic programMyclinic